Espresso Translations shares the qualities of one of the best translation services in London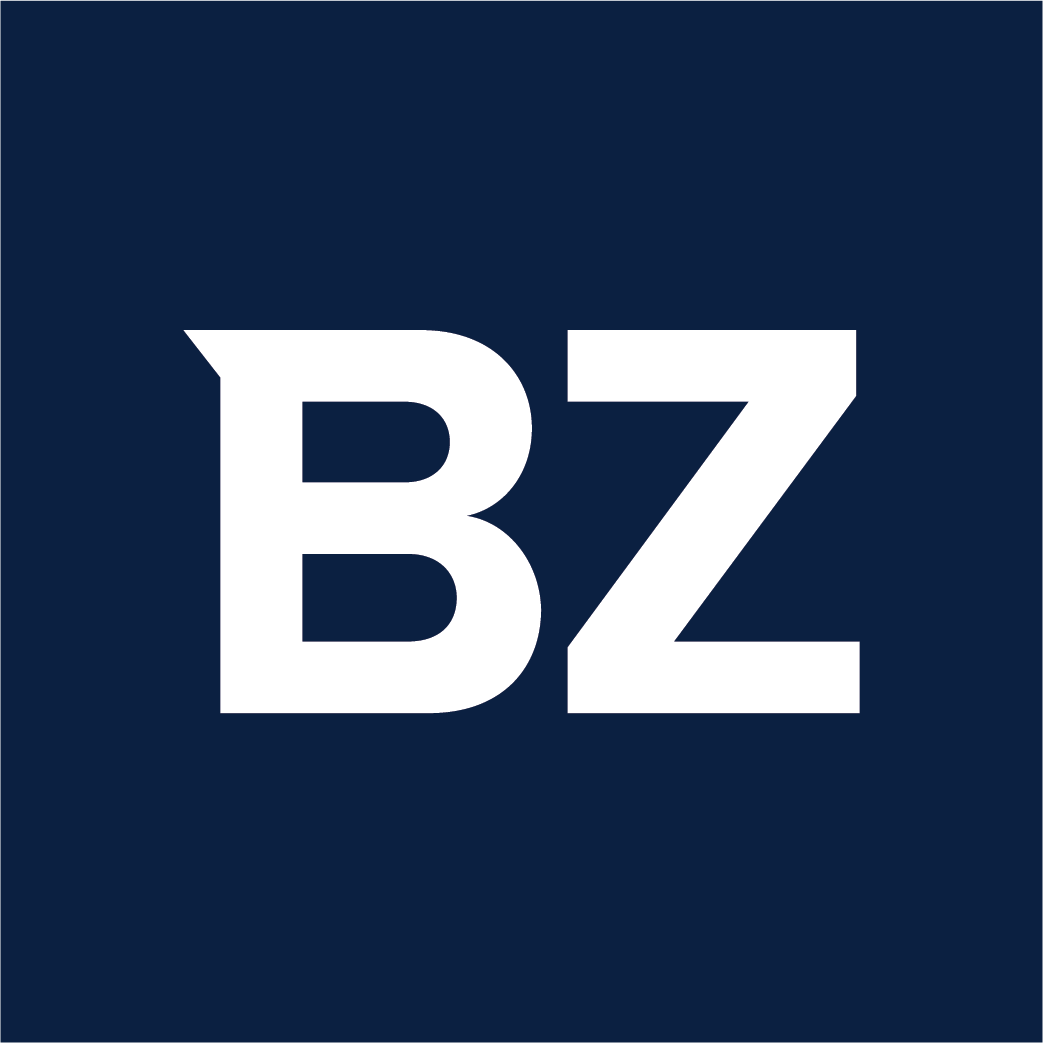 Espresso Translations is one of the best translation agencies in London. The agency has native translators who master more than 150 languages.
London, UK – April 20, 2022 – Espresso Translations is an ISO-certified translation agency specializing in over 150 language solutions suitable for all industries. The team is considered the go-to translation agency due to its commitment to providing accurate and affordable services. The translation process is also simple and personalized to meet the needs of each client.
The team offers the best technical translation services. It includes any form of content with a specific target audience in the electronics, engineering or industrial sectors. The certified team understands the nature of technical translations and employs a thorough quality control process throughout the translation. Translators have extensive experience in translating content for technical and user manuals, product packaging and labeling, engineering bid specifications, etc.
The team has the skills and expertise to handle all aspects of hospital translation services. They are familiar with the medical industry and can meet all customer needs in the healthcare services sector. They understand drug details and terminology to help clients with medical consent forms, safety documentation, clinical documentation, scientific papers, medical findings, and other aspects of the medical field.
Companies and businesses that need to translate their website content into multiple languages ​​can rely on Espresso Translations for the best website translation services. The team assists clients with all their translation needs to ensure that information speaks to target audiences from different cultures. When website content is visible to many and in a language they can understand, it leads to brand awareness. It also leads to more business because everyone understands what the company offers. Plus, it's an effective online marketing strategy, especially for brands that want to go beyond a locality.
As a professional translation service provider, the team ensures that the content of the websites is suitable for the local or target culture. Moreover, they ensure that users can interact with a product for a positive experience. They achieve this by reviewing a client's on-screen presentation to appropriately place translated text in relation to graphics. They also use a top notch quality control process to ensure clear translations.
Clients can also count on Espresso Translations for transcription services. They know the vocabulary often used in audio or video files, creating accurate transcriptions. They take all necessary measures to retain the value of verbal communication in conferences, presentations or media productions. They listen carefully and type the audio speech into documents that can be edited, emailed, shared and searched online.
In addition, the team offers language translation services. They are a safe bet for clients whose texts need to be translated into different languages. They are proficient in over 150 languages, making it easy to meet customer needs.
About Espresso Translations
Espresso Translations is a team of native experts with professional experience in translating over 150 languages. The team is committed to preserving and communicating every message with a high degree of accuracy.
Media Contact
Company Name: Espresso translations
Contact person: Niki Leiper
E-mail: Send an email
Call: +44 203 488 1841
Address:71-75 Shelton Street
City: London, WC2H 9JQ
Country: UK
Website: https://www.espressotranslations.com/gb/